We currently are operating with a Mimaki JV300 Eco Solvent Printer. We are able to print up to 52" wide on various different materials ranging from decal material for either interior or exterior applications. Translucent and clear decal materials are available as well as paper prints, banner and canvas material.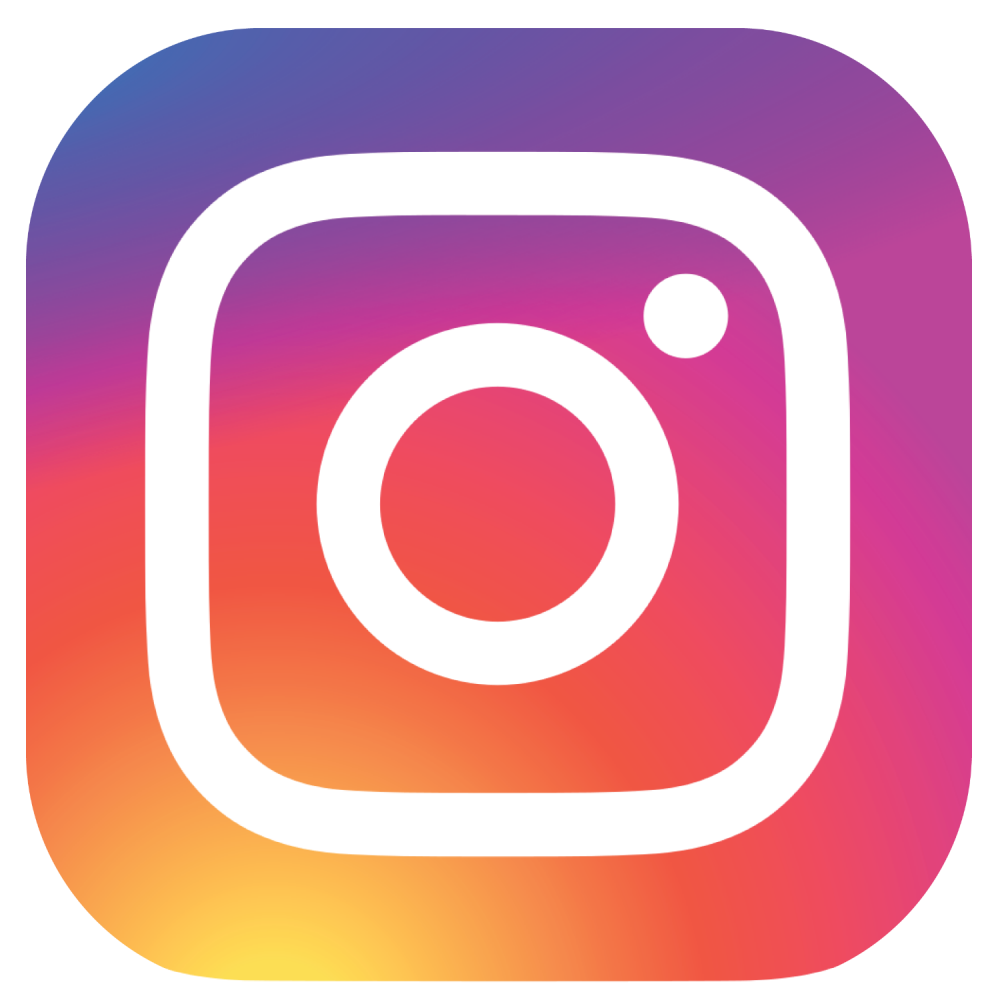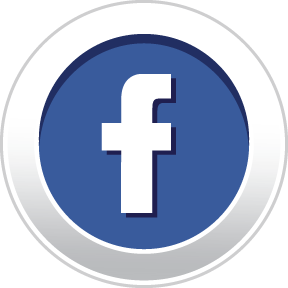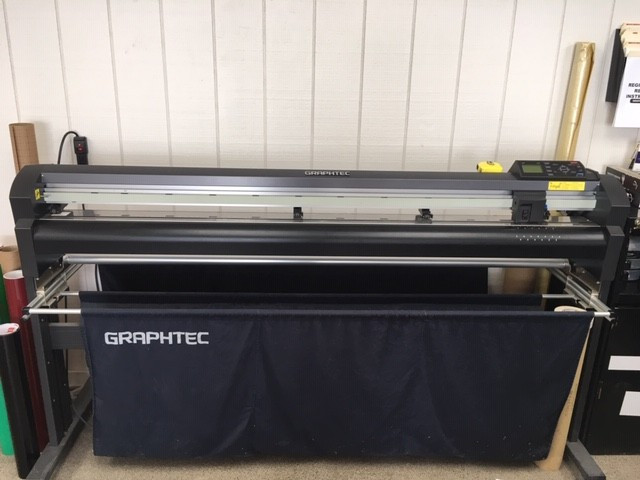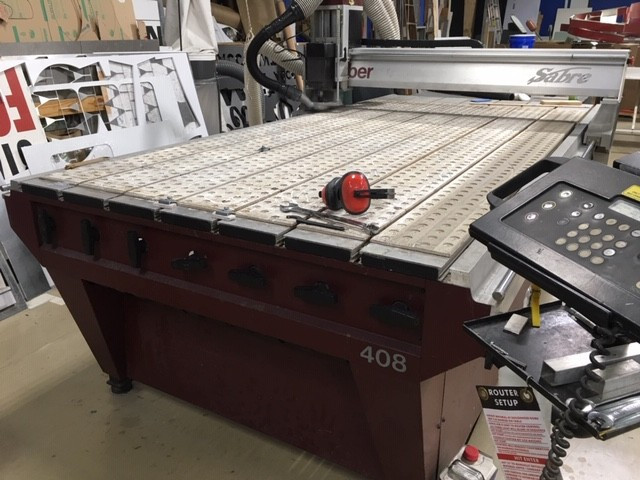 For precision cut decal production we operate from two separate plotters. One being a Graphtec FC 8000 Series and the other being a Mimaki CG130 SR. We carry an array of different colored vinyls for you to choose from and can also custom order to your specifications.
PLOTTING & VINYL DECAL PRODUCTION

We have the capability to laminate prints of all sorts. Whether you have documents that you would like to have properly protected or a poster you wish to keep safe. We can laminate up to 54" wide.

We currently operate a Gerber Sabre 408 with an active cutting area of 53.5" by 101" and capabilities of cutting up to 2" deep material. Cutting ranges from 1/2" thick expanded PVC to 1/4" thick aluminum. Our router has been an integral part of a majority of our projects. Please call for questions on capabilities or if you would like to find out if we can help you on the custom project you are working on and might be hung up on how to finish the final piece.

We have an in house designer with over 10 years experience in the sign industry. Utilizing both Adobe and Corel software to fulfill our customers needs, we can design building signs to scale to comply with permitting requirements to working with you on logo and brand identity from initial concept to finished product. Our designer is creative and capable and can assist you with bringing your vision to life.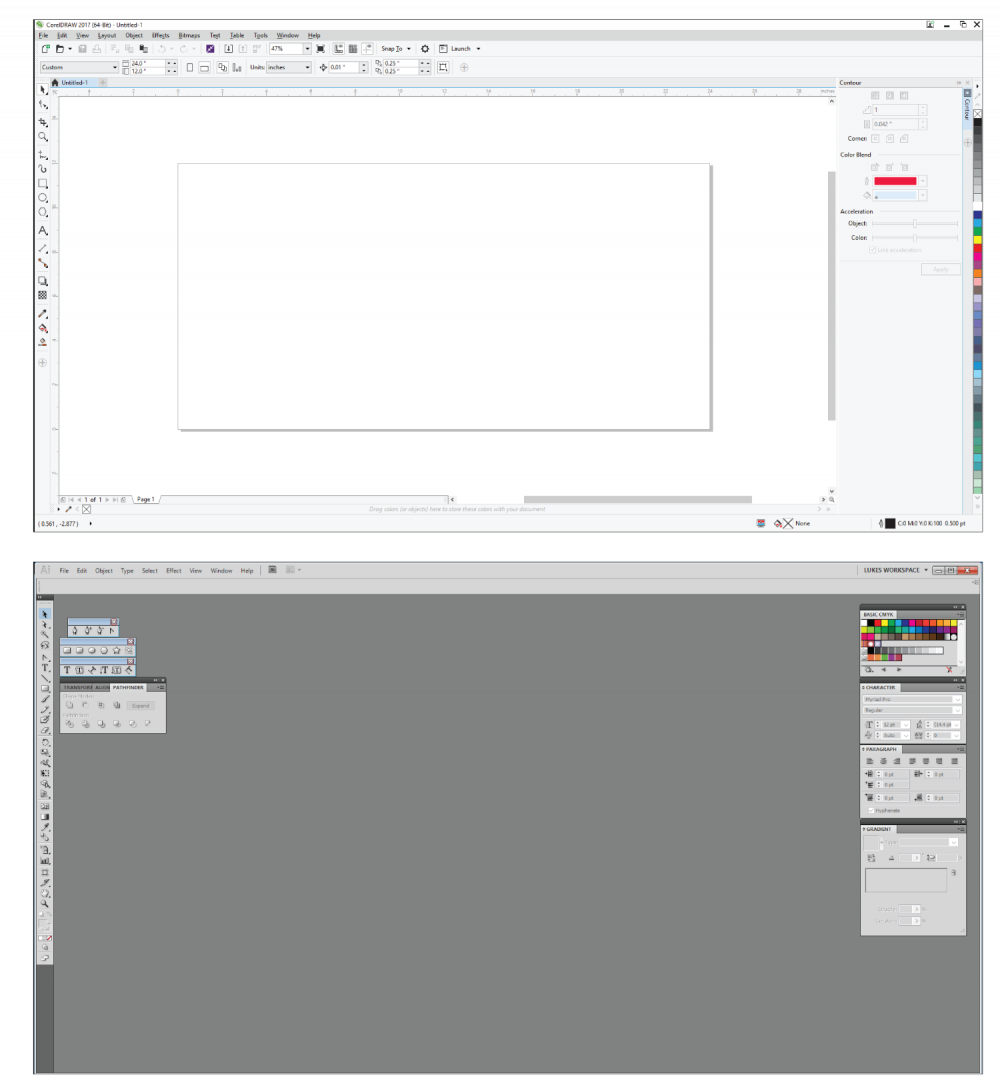 SIGN & ELECTRICAL SERVICE

Our Journeyman Electrician has over 10 years experience working with signs ranging from neon to led. He has experience with small window units up to large illuminated building signs as well as retrofitting
fluorescent
signs to LED. If your sign is in need of servicing we would love to hear from you. Service contracts are available, please call with any questions.
MISCELLANEOUS & CUSTOM SERVICES

We don't overlook the smaller projects. We work with various HOA's on the conformity of appearance and specification for mailboxes. We also work with individuals on various projects whether it is a banner for your family reunion or yard signs celebrating a sweet 16. If you have a project in mind and think we can help then we want to hear from you!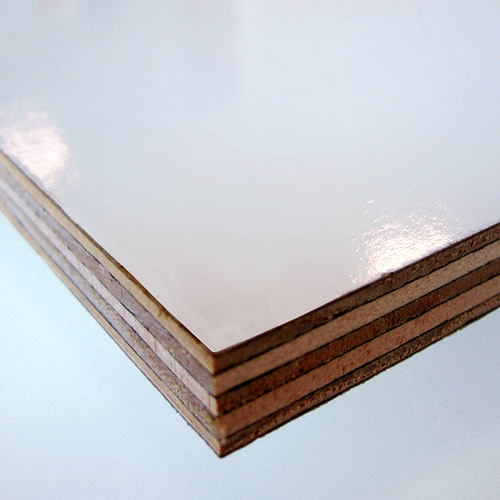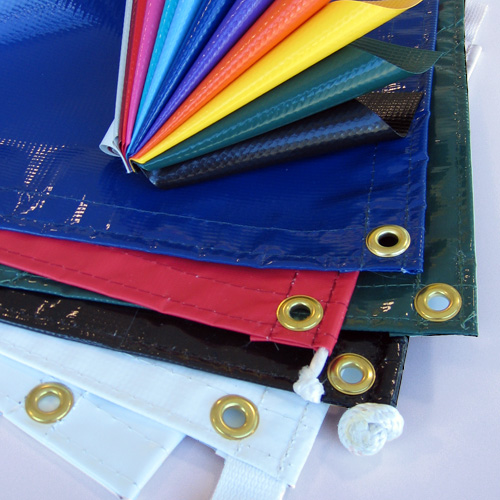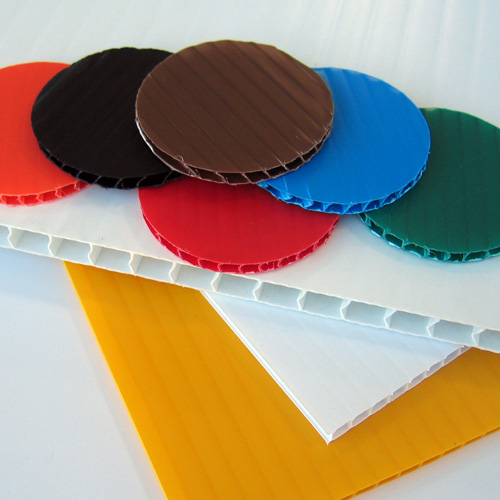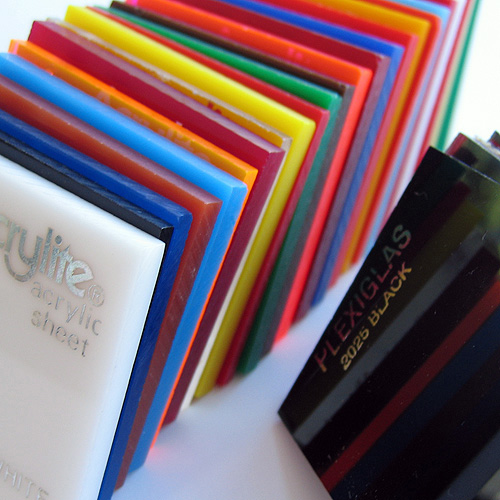 VIEW OUR SOCIAL MEDIA PAGES FOR EXAMPLES OF OUR WORK. DON'T FORGET TO LIKE AND FOLLOW!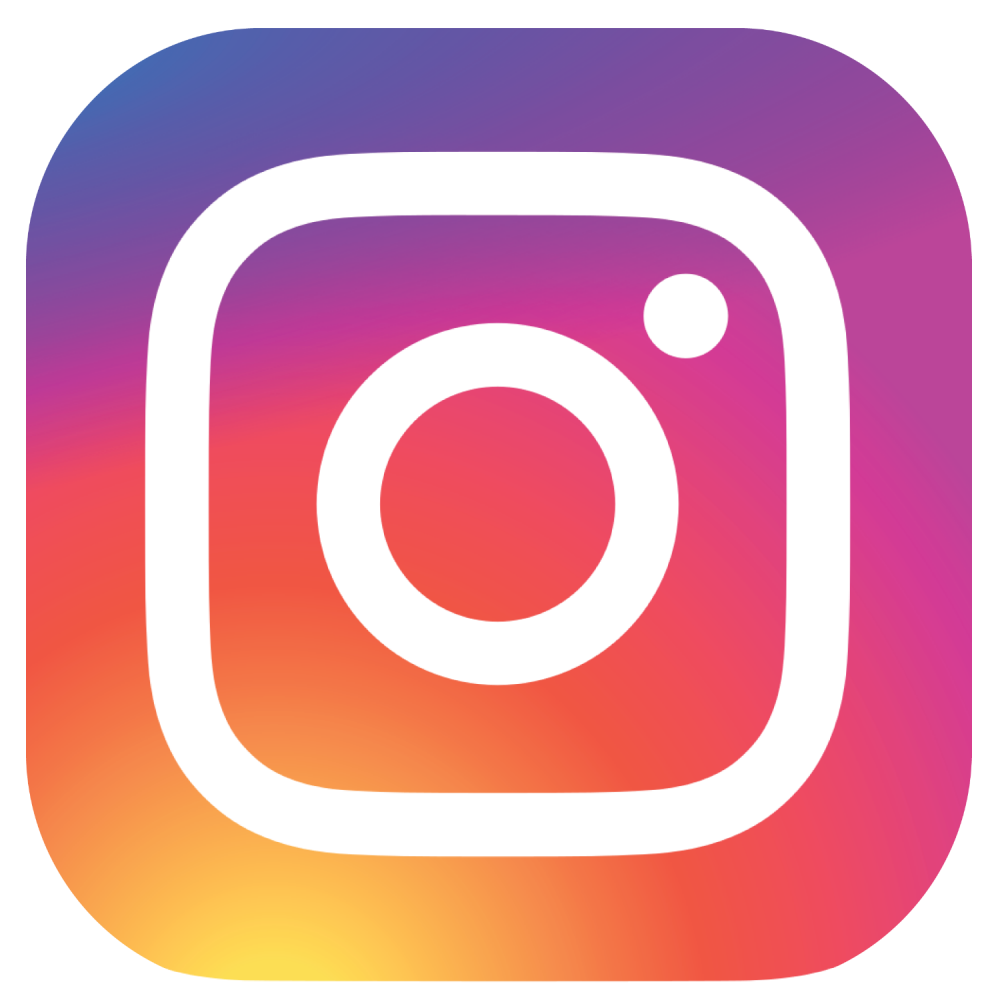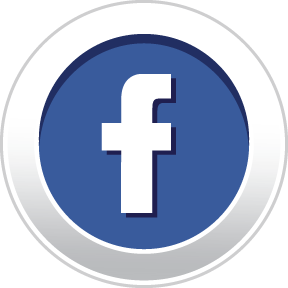 PO BOX 841 DANVILLE, IN 46122

​Freeman's Signs
Phone: 317-386-3453
Fax: 317-386-3564
Email: fred@freemansigns.com
​