​Freeman's Signs
Phone: 317-386-3453
Fax: 317-386-3564
Email: fred@freemansigns.com
​



If you were unable to find the information you were looking for on our website, please feel free to send us your inquiry regarding your project. If you have a general question about material and/or construction simply fill out the form to the right and submit. We will get back with you in a timely manner.


Lucas Vines
graphics@freemansigns.com

Ali Greenlee

​accounting@freemansigns.com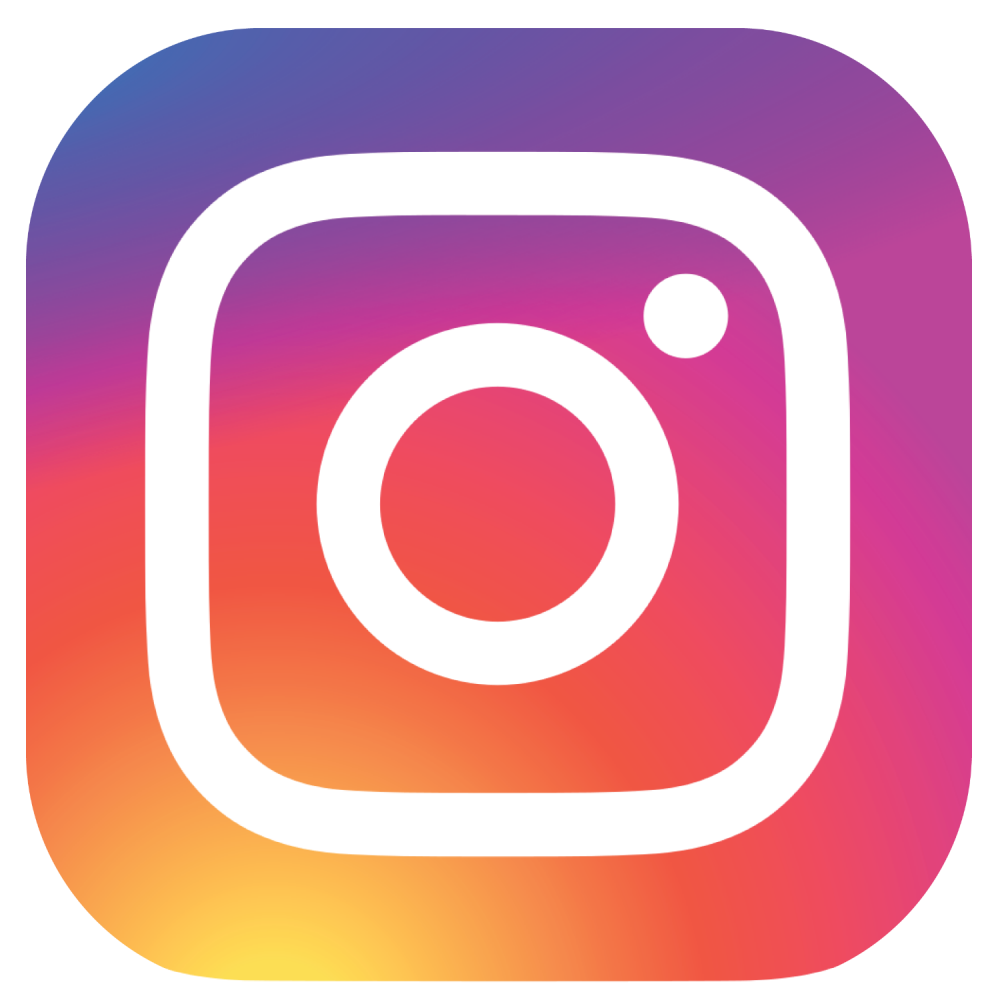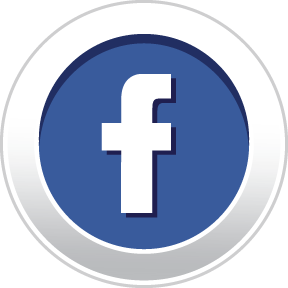 HAVE QUESTIONS? CONTACT US!
SALES / PROJECT MANAGEMENT
Fred Freeman

fred@freemansigns.com




Jaise Brinkman
jaise@freemansigns.com

VIEW OUR SOCIAL MEDIA PAGES FOR EXAMPLES OF OUR WORK. DON'T FORGET TO LIKE AND FOLLOW!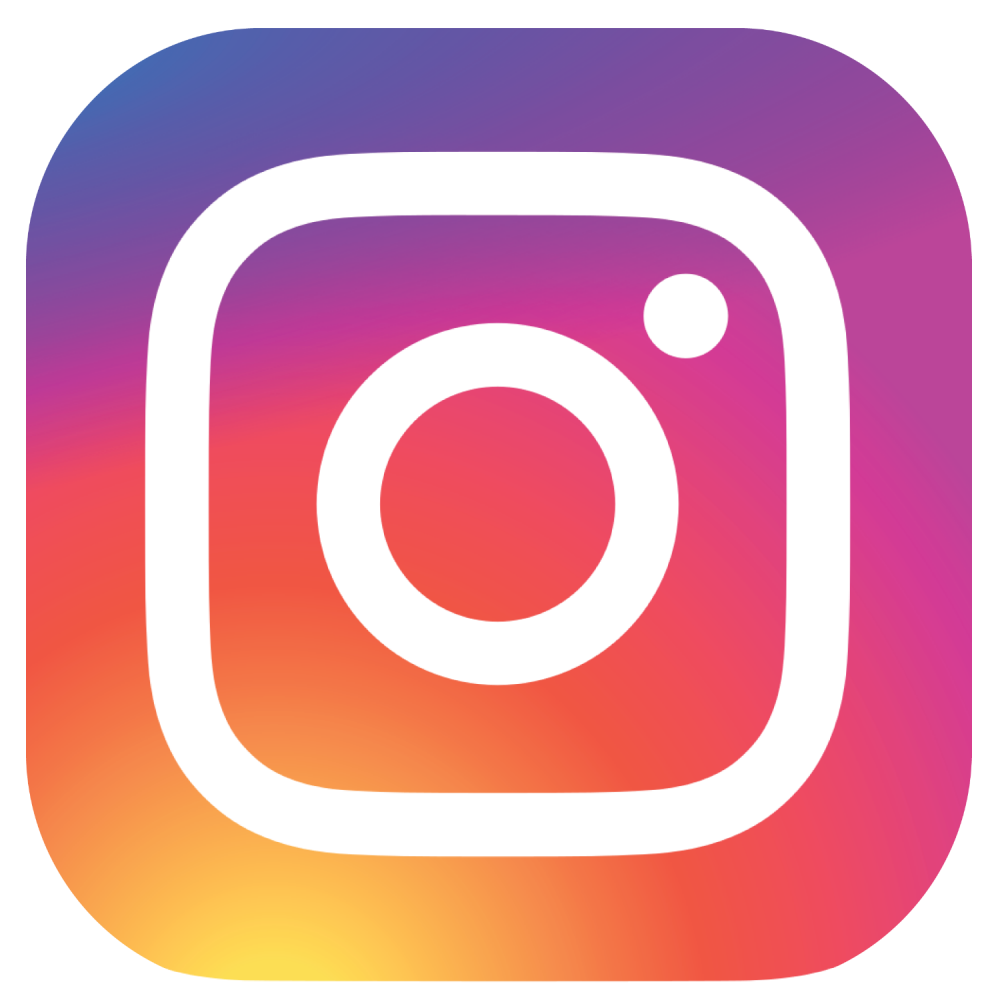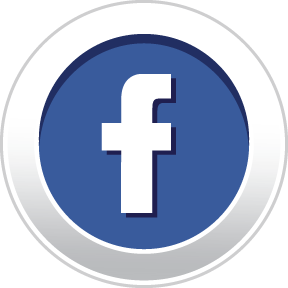 PO BOX 841 DANVILLE, IN 46122